---
I know it is not easy to always be positive when you have tried over and over to bring your dreams into reality, into physicality and still they are not appearing.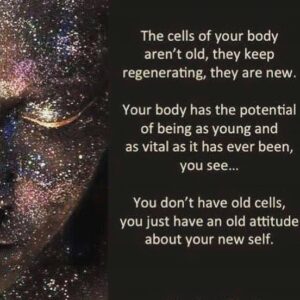 Why are they not here? What happened to your dreams?
How come the Law of Attraction is not working for me?
Remember there are two main secrets to manifesting:
You must put feeling into your request.

Your request for your item must be written down and be something like this, "I am grateful to you, Universe, for having already provided me with a new _ _ _ _ _ _ _  and I am thankful that it arrived so quickly."
Don't beat yourself up!
If one of us can do this, we all can do it when we make it our chief priority.
You must keep going and not give up!  If it works for some it works for all. Are you focusing on your dream as already here? And then our prayer is to give thanks (as if it is already a done deal!) Maybe the dreams and goals need to be bigger; keep upgrading your wish list!
You are planting seeds for your greatness right now as you read this short Reiki Ranch blog.
Do you want to be rich? Then you must follow what the founders have done: for getting rich you must…
become aware of your non-supportive beliefs around your accepting of financial gain, money and wealth, and
change them into supportive beliefs
Do you have negative energy? You can always get an energy clearing from a Laser Reiki practitioner, or take the basic LR training workshops.
A belief is only a belief. Which beliefs support your life?
You may have been programmed with hardship, negative, fear-based belief about money
Life is hard; you have to work hard for the money
Money is scarce; it is a limited resource
I have no control over my life or my money: I'm waiting for the Universe to guide me
You are being offered the opportunity to change your old beliefs about money and start thinking like an affluent, positive person
By choosing to work at what I love doing, I am helping others and making a difference in the world. Money quickly flows to me in large quantities, jamming and jumping into my purse and pockets!
There's an abundance of money in this world for those willing to attract it.
Law of Attraction is not working for me? Vs. a rich mindset!