---
Just wanted to let you know about the Reiki Ranch Training School and the Free Reiki Training for Reiki 1 Certification offered at our place. We have been helping people learn these ancient healing techniques for many years. Reiki energy healing is the basis of all of the healing modalities. It teaches you:
Not to take on the illnesses of others in using the Reiki energy healing techniques
Not to take on problems of your clients when you touch them or when you are near them
To flow Source energy at a higher level– not to use your own energy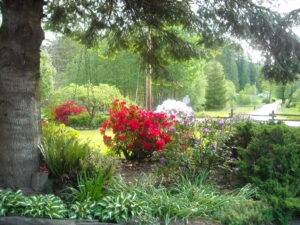 We would love to have you attend and to make it easy on your pocket, we are offering the
free Reiki One Certification – a 6 hour course with CEU credits for health professionals.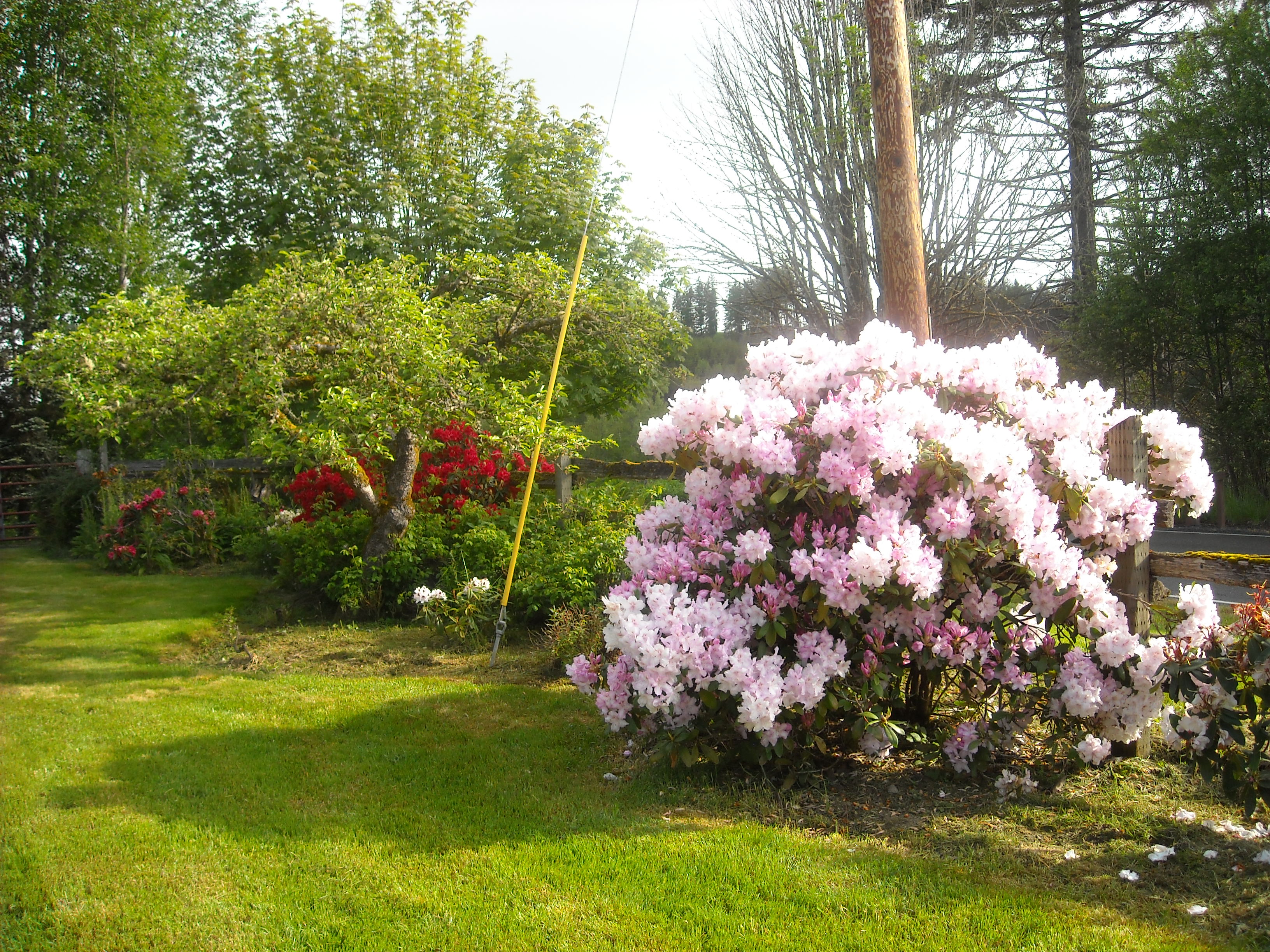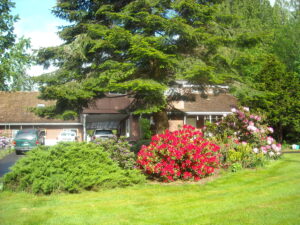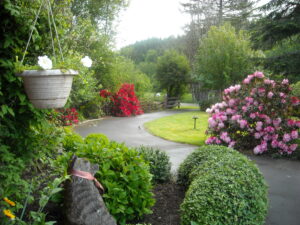 The Reiki training for the northwest USA, and Reiki Classes are located only 1 & 1/2 hour drive south from Seattle WA. On the Portland side we are located just 1 &1/2 hour drive north up I5 to Chehalis, WA. Address for the Reiki training center is out of the city in the beautiful country side – Hwy 6 around Adna, WA. The Reiki center is about 10 minutes from I-5 and exit 77.
Physical address for Reiki Ranch School classes is available when you email reikiranch@ gmail.com. And Tel. 1-360-748-4426. We do not post the physical location on the Internet. You will receive the location address and driving instruction via email.
Business -(mailing address only) is Reiki Ranch, 1673 S. Market Blvd #143, in Chehalis, WA 98532.
At Reiki Ranch we endeavor to promote the awareness of the Reiki ancient energy healing techniques that both Buddha and Jesus used.  We recognize the great work of these two esteemed Masters who used the God Force stream of energy to heal others. Our Reiki classes teaches you how to us these tools in modern day world.
Some examples of Reiki healing are:
You as a practitioner, do not use your own energy to heal others
Reiki trained practitioners only use Source energy
You do not take on the bad energy from the client
You do not feel their pain, you do not take on other's problems
You do not feel depleted after giving a treatment – you are full of energy
You are doing God's work and be open to receive rewards during the day
And best of all – you feel strong and refreshed after you give a treatment to another
Your life becomes calm even in the midst of chaos!
When you are Reiki — You feel centered and powerful where ever you go, under any circumstances. You are connected 20% higher to the God Force energy and your life reflects that connection by uplifting you.
We share these most powerful energy healing techniques with the community and others  –  world wide via remote healing techniques, as well as, hands-on healing locally.
Many professionals in Seattle and Portland use it for stress-reducing on the job, as well as an increased peace during intense negotiations. Having an  increased energy flow during the work environment seems to center your attention and promotes a more productive day.
Reiki Ranch, a non-profit organization, is devoted to a task of providing energy healing training and  sessions, Reiki Certification training & education opportunities at a most reasonable price and providing services to populations through various uplifting programs.
Reiki is an ancient healing art that can restore health and well being.  Reiki Ranch is currently accepting new students and associates to better their lives and to share these energy healing technique within our larger Washington/Oregon community. We do have students arriving from all over the USA and other countries as well.
We encourage and invite you to join us in supporting all Energy Healing.  "The Reiki community is a better place because of people like you."  If you've got something interesting to say about Reiki, please share.  If you have a comment or question about Reiki, just click on the word "comments" below and share what your know or ask questions and keep the conversation going… Others can learn from you and it helps them decide if Reiki is for them as well…
 Some people think that it is Japanese because it was reintroduced to society by Dr. Usui. This man is recognized as being the founder of Reiki, but energy healing for the body, mind and soul has been around for thousands of years. Its practices seem to have gotten lost and Dr. Usui is accredited with rediscovering Reiki by researching ancient spiritual documents, finding out how hands-on-healing was done down through the ages.
Read more at: http://alternativeresourcesdirectory.com/news/becoming-a-reiki-practitioner
A Few Reiki Ranch Testimonials:
Hi Taylore & Roi,
Thank you so much for the Reiki 1 class. I truly enjoyed it and I am looking forward to taking the Reiki 2, 3 and Laser Reiki classes. I have 2 friends that are also interested in taking ALL of the Reiki classes. From the moment I drove on to your property I knew and felt the divine energy. Truly the experience was powerful and full of so much grace and love. Thank you and a big hug to both of you.  I am in the process of creating a website. Again, Thank you so much and see you soon.  With Joy,
Suzanne (aka Susu)
Good morning Beloveds!
What a day of magical release and unfolding. I feel so blessed and grateful to have been there with you all in the Free Reiki One Class, and I look forward to returning soon. Have a wonderful day!
  By Hannah

Taylore and Roi,
Thank you so much for the use of your beautiful Reiki Ranch.  It turned our summer solstice into a truly blessed event.  Thank you for thinking of me and sending the Reiki 1 Certification.  What you do is wonderful and deeply appreciated.  I have several new people that are meant to be healers so I will certainly share with them.  Sending abundant Light and Love to you both
Vickie Whitney 360-876-6277
Dear Taylore,
You thanked me for coming to your Free Reiki One Training!  I should be thanking you! We will be back! Namaste
by MaKalia Delos Santos

5 out of 5 stars for the Reiki Ranch
Dear Taylore,
Thank you for teaching me Reiki. I love it and have been using it to help others ever since. I find if I practice a little each day……centering myself becomes natural and also helps me with things in my everyday life. Grounding/centering myself has been hard for me to do until your class. I am also doing remote healings with great results on family friends and others that ask for help across the globe. I also thank you for all of the positive energy that you instill in your students.
I am so thankful for being able to take your class and enJOY the wonderful energy at the Reiki Ranch!
P.S. You and Roi are hilarious sometimes and that take the seriousness out of life a little bit. Thanks again!!!!!!!!! by Colette H.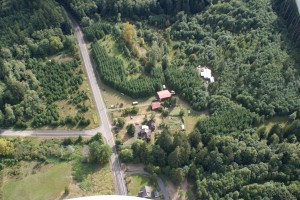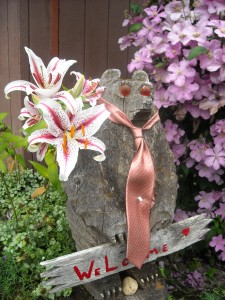 Testimonial: 
Letter of Gratitude to Reiki Ranch: 
In April of 2013 I attended the Reiki I workshop, taught by Taylore and Roi, and truly enjoyed it!
But I now feel that I was drawn here for a more important reason, because five months later I suffered several small strokes, and then an aneurysm burst in my brain.
My recovery has been long and arduous, but at one point I remembered that free Reiki healings were offered at the Ranch once a month and knew that I had to go.
I am writing this just after my 3rd treatment, and the difference has been nothing short of a miracle! Last month in particular, I arrived here in tears and felt horrible mentally, physically, emotionally, and spiritually. Upon arising from the reiki table after my energy treatment, I was clear-headed, energetic, and felt the best that I had since the stroke. I soon noticed that I was singing to myself, which I hadn't done in ages!
These Reiki treatments have done more for me than medication and traditional doctors have, and I am recovering faster on all levels. The difference in how I feel is not my imagination by any means, and is quite noticeable to others, as well. I know beyond a shadow of a doubt that I have the wonderful healing energy of Reiki, a beautiful and gifted healer named Yolanda, and all of the selfless people here at the Reiki Ranch to thank. I bless each and every one of you, and want to especially thank Taylore and Roi from the bottom of my heart and soul for everything that you do here!
Still Singing,
Debra
Reiki treatments clear your head of stress, anxiety and tension.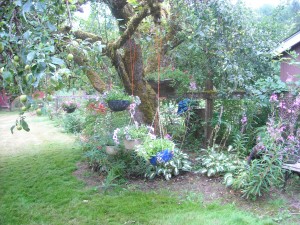 Testimonial: 
Dear Taylore and Roi,
    Thank you for helping me to develop my skills as a Reiki Practitioner  a better person with the Gifts you shared at your Reiki Ranch. My mind was totally blown by all the insights you both shared, and words cant describe the Gratitude for the pleasure of this experience.
Thank you for having Sheila and Tom to add some humor and share their experiences of manifesting. I will continue to develop my Reiki skills, and I would like to return to the Reiki Ranch in the future to further my education.   God Bless you both for continued health and wellness.   By Patrick Michael Ahaus
Testimonial for 2016
I loved it & I loved the ranch.
If I had the money I would've stayed the whole weekend & got level 2 and level 3.
I've been using my Reiki every day & I've already noticed a difference in several areas of myself.
I am so grateful for the blessing of your level 1 Reiki class.
James
PS: I was able to get a job today & will start this week. I need to know when you next laser reiki classes are & I will have the money for them.
 PS:

I want to become a reiki master & help out around the ranch like Joseph does.
Reiki Training Northwest, Reiki Classes Seattle