---
Enter to Win FREE Reiki Master Weekend
Share to Win! Get the Reiki Master Training Weekend Free.
Like Us Now! (See buttons below…)

You could win $299 Free Reiki Master Training & Certification. Reiki Master Weekend March 10-11, 2018!
GIVEAWAY winner!!! Make sure you register NOW!!
Step 1. LIKE and SHARE
Step 2. Complete survey that follows:
One (possibly two) lucky persons who have completed the survey (to the right) and SHARED (this page) on FACEBOOK will be granted full admission and Reiki Master training for both the Saturday and Sunday training events.
Includes full Reiki Master certification.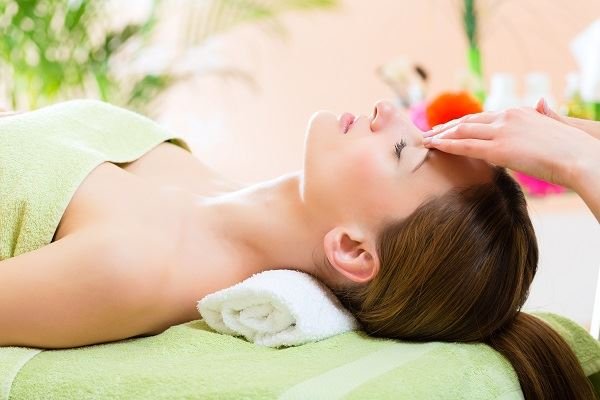 Free Reiki Master Training & Certification at the Reiki Ranch Survey
We hope you're as excited as we are about the Reiki Master Training and Certification!
We love people who embrace the idea of alternative healing modalities and we love to support the greater spiritually awakening community. Please fill out this short survey to be entered into our Free Reiki Master Weekend!
Free Reiki Master Weekend