---
I know it is not easy to always be positive when you have tried over and over to bring your dreams into reality, into physicality and still they are not appearing.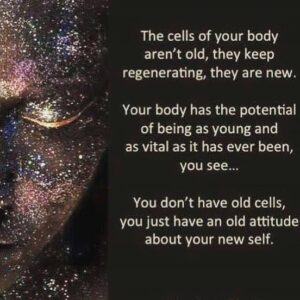 Why are they not here?
How come the Law of Attraction is not working for me?
Remember there are two main secrets to manifesting:
You must put feeling into your request.
Your request for your item must be written down and be something like this, "I am grateful to you, Universe, for having provided me with a new _ _ _ _ _ _ _  and I am thankful that it arrived so quickly."
Don't beat yourself up!  If one of us can do this, we all can do it when we make it our chief priority.
You must keep going and not give up!  If it works for some it works for all. Are you focusing on your dream as already here? And then our prayer is to give thanks (as if it is already a done deal!) Maybe the dreams and goals need to be bigger; keep upgrading your wish list!
I'm planting seeds for your greatness right now as I write this short newsletter.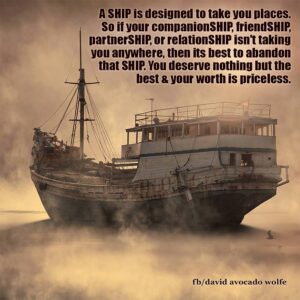 Law of Attraction is not working for me?